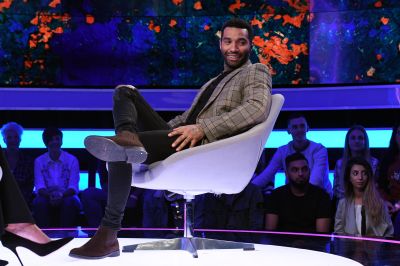 Jermaine is the fourth housemate evicted from Celebrity Big Brother 2018.

During tonight's live show, as the housemates were having a party, host Emma Willis informed them that there was going to be a surprise eviction - 24-hours earlier than they were expecting. Up for eviction were Hardeep and Jermaine.

Viewers voted to save Hardeep, and so Jermaine became the next celebrity to be evicted from the House.

Jermaine said his goodbyes to his fellow housemates, then left the Big Brother House.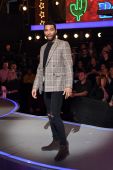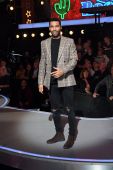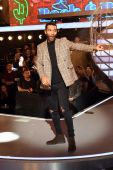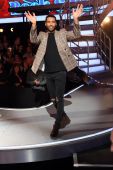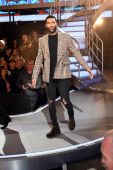 Jermaine told host Emma Willis: "That was a bit of a shock...We all thought it [the eviction] was tomorrow."

On former housemate Chloe, Jermaine said: "Nothing actually physically happened...I never once said I am single...I thought she knew I was married."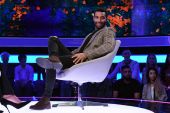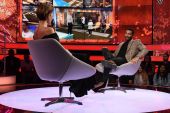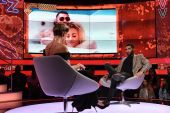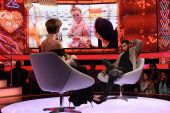 Asked if his wife would be affected by what she's seen, Jermaine said: "Probably, but again it's one side of the story...if I have to explain myself then I'll do that."

Jermaine added: "In this house everything is magnified...it's unbelievable."

After being shown the footage of the Ryan and Roxanne situation, Jermaine said: "Is that it? That's poor...I was expecting something big...Now I feel like a mug. That's really bad."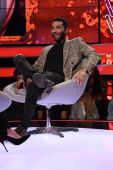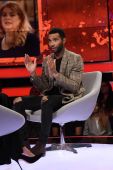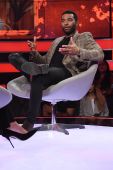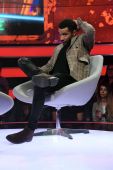 Celebrity Big Brother returns tomorrow night at 9.15pm on Channel 5.