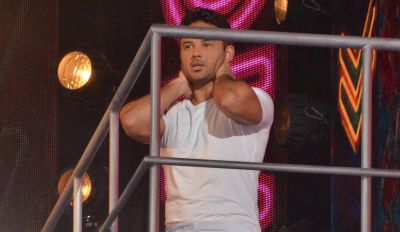 Ryan has won the 22nd series Celebrity Big Brother, with Kirstie finishing in second place.

Dan Osborne finished third in the vote-to-win, Nick Leeson fourth, Sally Morgan fifth and Gabby Allen sixth.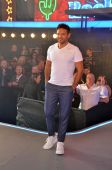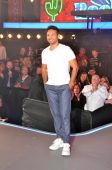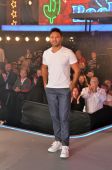 Winner Ryan said: "I have no words. No words whatsoever. I don't know what to say."

He added: "I am completely overwhelmed on a different scale."

On the Roxanne situation, Ryan said: "It was totally unexpected. It was a sign of affection that I've used on Gabby, the boys. And unexpected because there was nothing in it and as it unraveled, as it became bigger and bigger, the thing that scared me the most was when Ben said she couldn't stay in the room with me because she was scared. That rang alarm bells. Then the game became real life for me. I did break. I was a scared little boy. I just wanted out."

On whether he could ever forgive Roxanne, Ryan said: "If she [Roxanne] wants sort of forgiveness and it makes her feel better then I would rather give her that because I think she's been punished enough by the public and the people around her."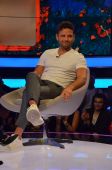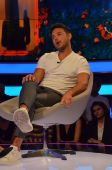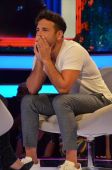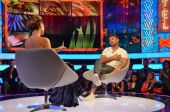 Civilian Big Brother (BB19) returns to Channel 5 at 9.00pm this Friday.

Pictures of Ryan's time in the house - from http://www.thisisbigbrother.com/gall...pe=AND&sort=dd.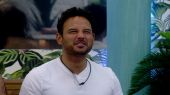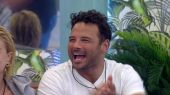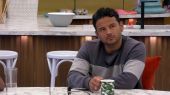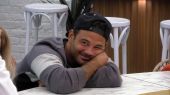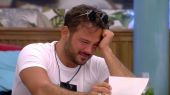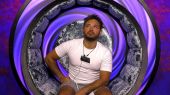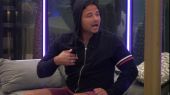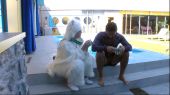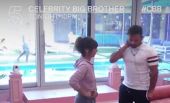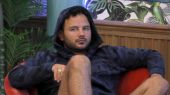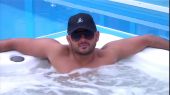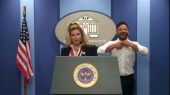 Pictures from the CBB 22 final.

Dan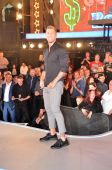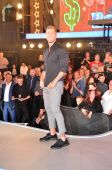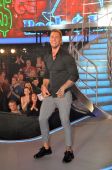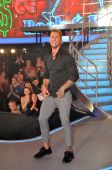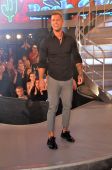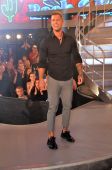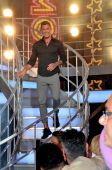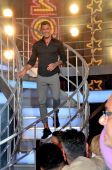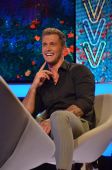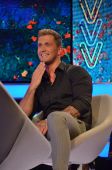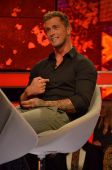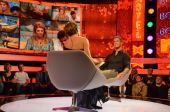 Emma Willis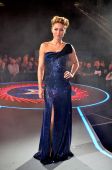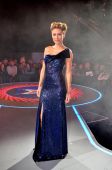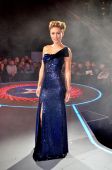 Kirstie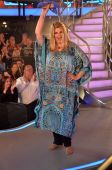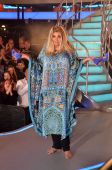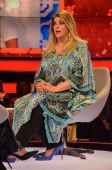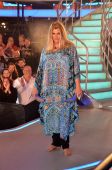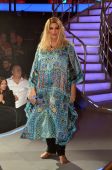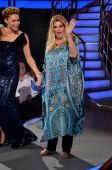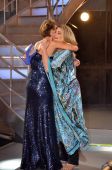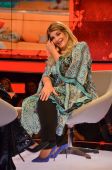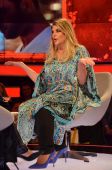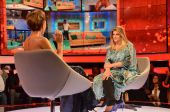 Nick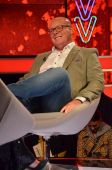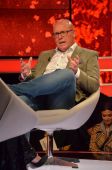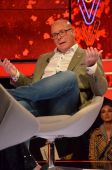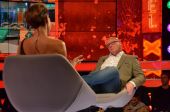 Sally