Classifieds website and sponsor of Celebrity Big Brother, Gumtree.com, have announced the sale of 41 items from the Celebrity Big Brother 2015 House. Proceeds from the sale will go to homeless charity, Crisis UK.

The items for sale can be viewed at http://www.gumtree.com/cbb

The items on the show include a red and black dining table, a velveteen grey living room sofa, as well as a selection of smaller items including a small regal dog statuette, a large swirl mirror and glass coffee table, with prices ranging from £15 to £5,000 (for the dining table).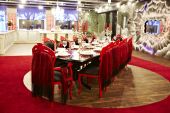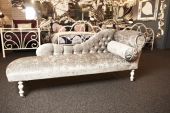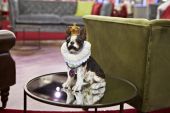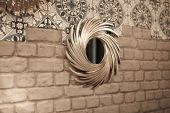 The Celebrity Big Brother House items are available for sale like any other product on Gumtree and those interested simply need to reply to the ad by giving their name and number.

Channel 5 will pick a winner at random, and complete the sale if the buyers are still willing to pay the price and pick up the item from the Channel 5 warehouse.

At the start of December last year, Gumtree offered sellers who were posting an advert in the 'For Sale' category the chance to 'opt in' and offer to sell their item to Big Brother.

Gumtree sellers offered more than 50,000 items to Big Brother and four items were selected by the show's Art Directors to complement the series theme of 'Twisted Fairytales'.

Gumtree sourced items in the Celebrity Big Brother house include a vintage Fortnum & Mason tea set, a chaise longue, a mirrored cube side table and a white twig tree installation in the garden. All four are available for purchase from today.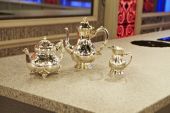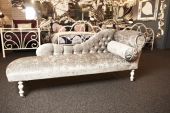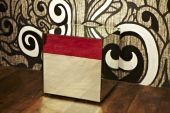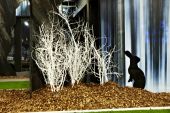 Gumtree is also launching a Vine video competition today, which asks the public to send Gumtree their own videos of talking furniture using the hashtag #TalkingFurniture and the best entries will win £1,000.

Visit www.gumtree.com/cbb to view all the items for sale.