The US Reality TV star, is again reported in The Sun to be going into the Celebrity Big Brother house.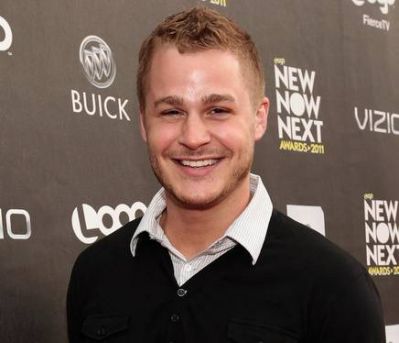 He had previously been rumoured for the January 2015 series, but didn't make an appearance.

Austin Armacost is most known for appearing on an American LGBT reality show called The A List, and describes himself as "exuberant, eccentric, outgoing, loud and big mouthed". He is an ex-boyfriend of fashion designer Mark Jacobs.

An source has apparently told The Sun that Austin has said he's going to be the "most entertaining" Celeb BB contestant ever.

They source also said: "Austin is a great signing and will bring loads of drama to the house. He is not afraid to say what he thinks and can be pretty catty."

It was reported also that Austin dislikes Perez Hilton, saying in an interview about his time on Celebrity Big Brother, "Please excuse me while I go and hurl my guts up. What an absolute disgrace to America. I can't believe no one lost their temper and walloped him. He is everything I despise."

Celebrity Big Brother starts in August 2015, with a UK vs US housemates theme.