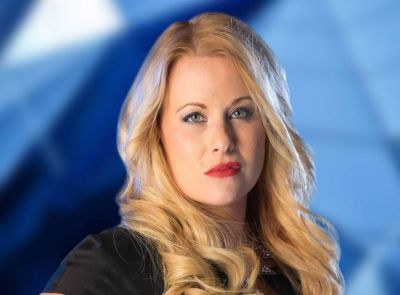 Selina Waterman-Smith

The Apprentice contestant Selina Waterman-Smith said on a radio interview that she would like to appear on Celebrity Big Brother.

Selina, who didn't appear in The Apprentice spin-off show 'You're Fired', after losing her place in The Apprentice has been critical of the BBC reality show.

She told Fubar Radio, "I didn't go into the process with that in mind [Celebrity Big Brother] - I'm an expat and don't even live in the UK.

"But after being portrayed so negatively on the show doing a series like that would give me the chance to show the public who I really am."

"I know that I am such a bubbly, happy human being. 'The Apprentice' was negative and I'm sorry for everyone who had to look at my resting bitch face every day but I was not happy! It's obvious I wasn't and I am a happy person."

Previous Apprentice candidates to appear on CBB include Luisa Zissman, Katie Hopkins and James Hill.