Frankie Grande has left the house in sixth place in tonight's final.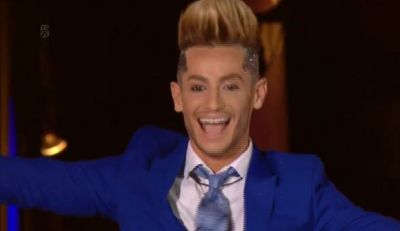 In Frankie's post eviction interview with Emma, he confirmed that he would like to see Renee win, however he thinks Bear will take it.

Emma asked Frankie about how it feels to have made it to the final: "I made it to the finals which is amazing! I feel like a champion! Happy that I got to shine bright for the UK."

Emma asked Frankie if he had a game plan: "It was game plan and strategy to start, but throughout this series it's not how you play it. It was very game play in the American Big Brother. It took me a little time to find my footing."

Frankie on Bear: "He and I come from polar opposites of the spectrum. We walk out as friends. To have that journey with him is amazing. I think him and I are the most competitive!"