Ricky Norwood has left the house in second place in tonight's final with Bear the winner.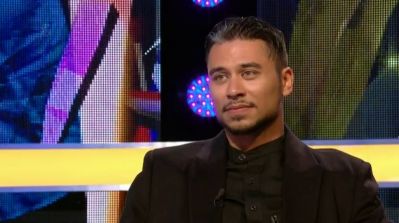 In Ricky's post eviction interview with Emma, he confirmed that he's happy and emotional to be runner-up.

Ricky told Emma: "I was ready to leave in week two and so glad to make it so far, it's been a fantastic experience. Testing and telling!"

Ricky added: "It's so hard in there and super difficult. Watching the show is one thing and being in there is another, I've been true to me. I've completed the journey how I wanted to and enjoyed the last week."

Ricky said: "There was so much nastiness, and I didn't know how to deal with it at first."

Ricky on Bear: "The biggest switching point was when his ex came in. His defenses broke. For the first time it wasn't about creating drama. He's the most unpredictable guy I've ever met in my life!"