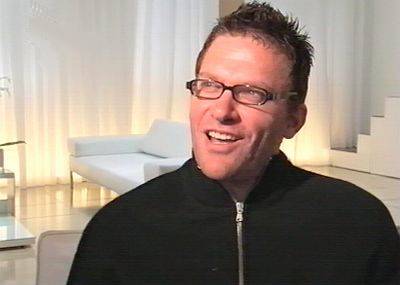 Nick Bateman

The Sunday People reported that 'Nasty Nick' - Nick Bateman of the original UK series of Big Brother (2000) could be a housemate in January 2017's Celebrity Big Brother, which is rumoured to have a 'Gold Stars vs. New Stars' theme.

A source in the newspaper is quoted: "Obviously bosses hope Nick will return to his underhand tactics and cause controversy all over again. Even 16 years after the first series, fans of the show will remember his performance – he's one of the all time stars of the show. He'll be in good company though, there are plenty of other villains being lined up to appear with him."

In the Big Brother 1 house in 2000, he was the only contestant not to receive a nomination. However, he became known as "Nasty Nick" because of his duplicitousness, manipulating his housemates into voting for each other. After 5 weeks he was finally confronted by the housemates who realised he was showing other housemates' names on pieces of paper to influence nominations. He was then asked to leave the house by the show's producers.

He also took part in 2005's Big Brother Panto shown on Channel 4, and in 2010's Ultimate Big Brother, where he struck up a friendship with Victor Ebuwe.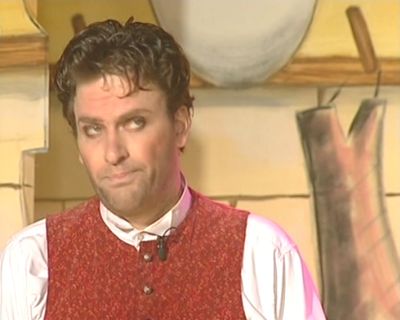 Nick in Big Brother Panto

He made many media appearances after Big Brother 1, such as presenting his own show: 'Trust Me' on Channel 4 and appearing in pantomime. He currently lives in Sydney, Australia.


Advert for Channel 4's 'Trust Me'

Other returning housemates (the 'Gold Stars' of the theme) rumoured for January's Celebrity Big Brother are Jasmine Leonard, James Jordan, Speidi and Stephen Bear.

Take a look at the Celebrity Big Brother 19 forum HERE for the latest discussion on the series.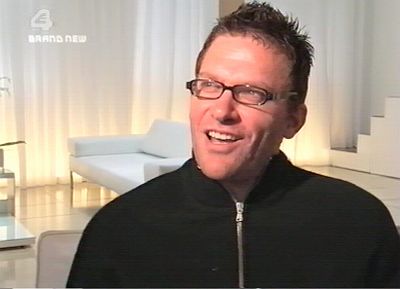 Nick on Big Brother's Best Bits show - 2004

Big Brother 1 (2000) forum and Ultimate Big Brother forum.


Housemates confront Nick, Big Brother 2000


Nick in Ultimate Big Brother, 2010