Bianca Gascoigne Housemate Profile
4 Jan, 2017 - 12:42 AM by James
Bianca Gascoigne
"I can 't wait to let my hair down!"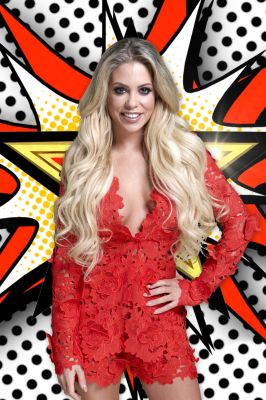 Glamour Model

What are you looking forward to most about Celebrity Big Brother and why?
What I'm looking forward to most about going in the Big Brother house is having some fun!
I've been working so hard lately sol really can't wait to let my hair down!

Who (or what type of person) would you not want to live with and why?
I wouldn't like to live with any selfish housemates; ones that aren't team players who
wouldn't even give certain tasks a go! I haven't got time for that.

Describe yourself in three words...
Fun, passionate and strong.