Calum Best
"I like to be tested..."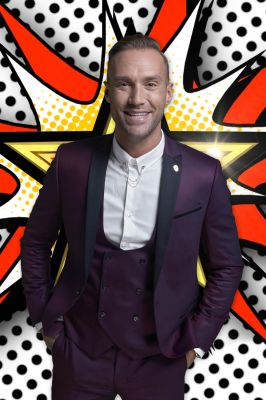 Age 35
Model & TV Personality

What are you looking forward to most about this series of Celebrity Big Brother and why?
The unique experience that tests and brings all sorts of feelings and emotion. I like to be
tested and like to learn from new experiences, sharing who I am and what I'm about with
the public.

Why Celebrity Big Brother again?
Last time was a very memorable experience that only really worked well for me and my
mindset after I left, so why not try to do the same again?

Describe yourself in three words...
Charming, generous and naughty.