Coleen Nolan
"I'm looking forward to no phone, no emails!"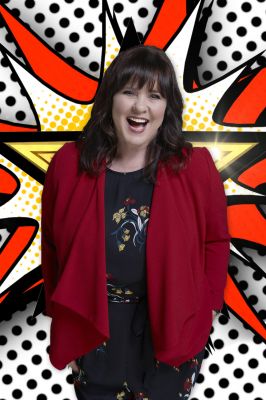 Age 51
Loose Woman

What are you looking forward to most about this series of Celebrity Big Brother and why?
I'm looking forward to leaving the real world for a month; no phone, no emails, no school run, no cooking!

Why Celebrity Big Brother again?
My personal life is at a bit of a cross roads at the moment and I really need some time out to think about my future. CBB asked me at exactly the right time, any other time and I would probably have said no. Let's hope I've made the right decision.

Describe yourself in three words...
Loyal, trustworthy and truthful.