Jasmine Waltz
"Before I was just a fish out of water."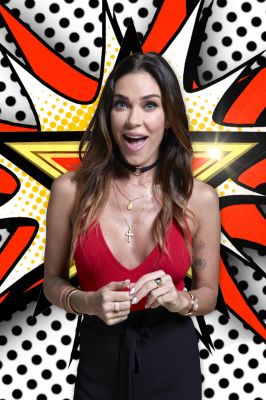 Age 36
Hollywood Starlet & Model

What are you looking forward to most about this series of Celebrity Big Brother and why?
I'm looking forward to going into this (again) as a new person, I've grown and changed a lot in the last three years and I'm looking at this completely different. I know what to expect and feel much more confident.

Why Celebrity Big Brother again?
Redemption! I wasn't happy with the last time at all. I'm hoping this one is much different and better.

Describe yourself in three words...
Loyal, self-sufficient and happy.