James Cosmo Housemate Profile
4 Jan, 2017 - 12:55 AM by James
James Cosmo
"A huge Big Brother fan!"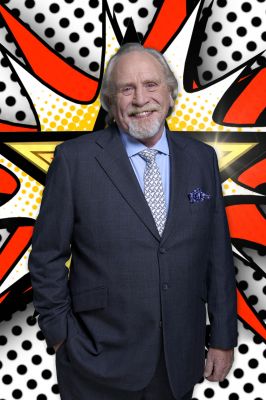 Actor

What are you looking forward to most about Celebrity Big Brother and why?
I'm looking forward to the psychological experiments of living with people I don't know.

Who (or what type of person) would you not want to live with and why?
It depends on the duration; there are not many people I could not live with for even a short period of time.

Describe yourself in three words...
Contrarian, autodidact and fat.