James Jordan Housemate Profile
4 Jan, 2017 - 12:57 AM by James
James Jordan
"The Brad Pitt of the Dance World."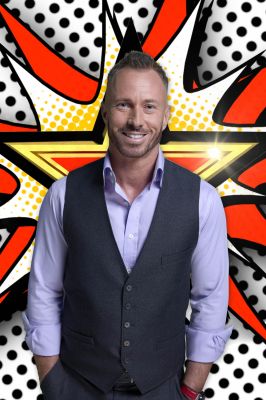 Professional Dancer

What are you looking forward to most about this series of Celebrity Big Brother and why?
A chance to have more fun and cause more mayhem. People either love me or hate me.

Everyone booed me...but I won't play the game just to get cheers. I want people to like me
for who I truly am.

Why Celebrity Big Brother again?
I had a really brilliant experience the first time around so I jumped at the chance to do it again. I know what to expect!

Describe yourself in three words...
Honest, fun and loyal.