Jedward
"Being asked to do All Stars is such an honour!"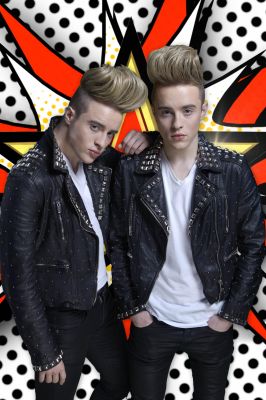 Age 24
Jepic Pop Duo

John and Edward entered the Celebrity Big Brother house through the garden dressed as astronauts and performed their new single Hologram.

What are you looking forward to most about this series of Celebrity Big Brother and why?
It's such an honour being called an All Star housemate. It's the Oscars of the reality world! We are real life superheroes connecting with the world and want to embrace the Pop Art life.

Why Celebrity Big Brother again?
To spread more good vibes and show another side to us and on a deeper level.

Describe yourself in three words...
Jepic, luminous, free-spirited twins.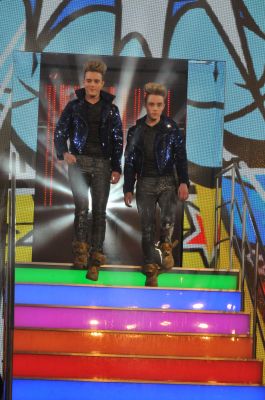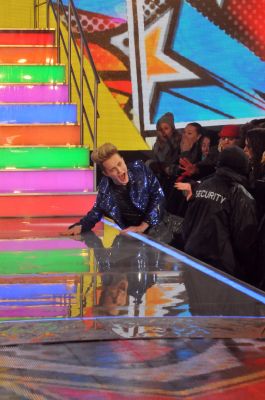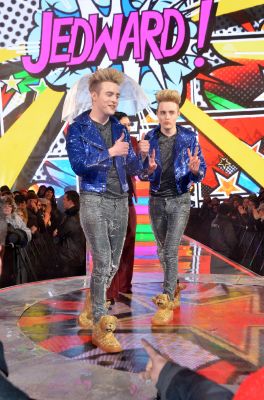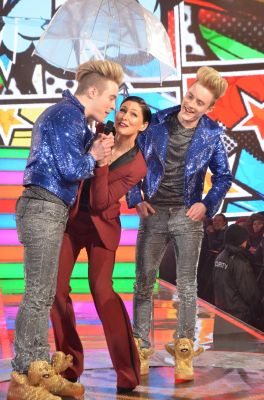 (Click to view full-size)

Also live tonight, The Producer task came to an end and the housemates found out the real consequences of being 'edited out'. Stacy, James C, Brandon, Ray J and Bianca - the 'edited out' housemates - lost their power to nominate.

As Angie and Jamie were the last remaining New Stars not to be 'edited out', they had the power of a killer nomination tonight.

After each 'edited out' housemate made their plea, Jamie chose to save Bianca and Ray J, and Angie chose to save Stacy and Brandon.

As the last New Star standing, James C will face the first public vote.

More Jedward Entrance Pictures: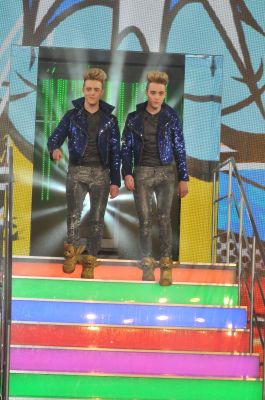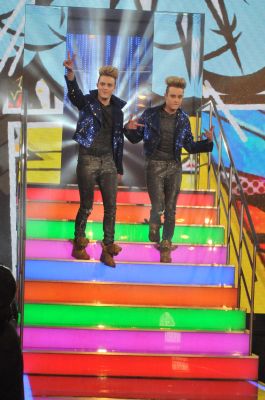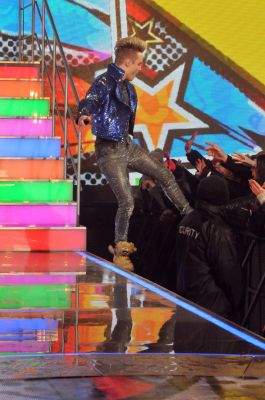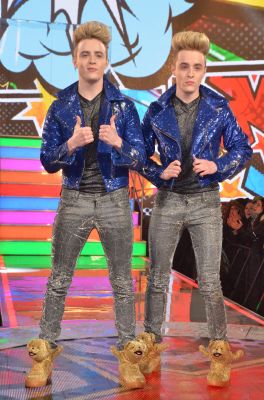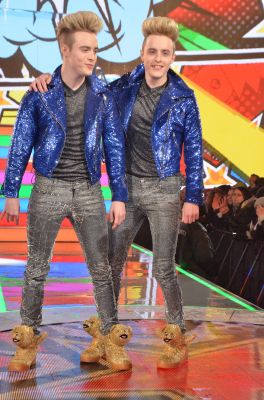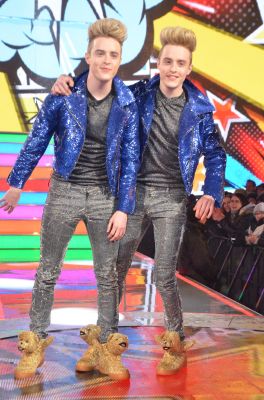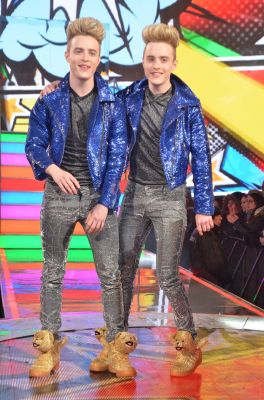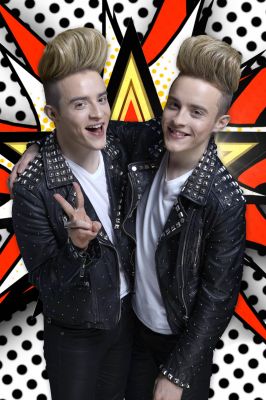 The first live eviction is next Friday at 9pm. CBB is back tomorrow at 9pm.

Discuss CBB19 in the forum - http://www.thisisbigbrother.com/foru...play.php?f=703