Jessica Cunningham Housemate Profile
13 Jan, 2017 - 11:38 PM by James
Jessica Cunningham
"…Apprentice beauty with a passion for fashion and a motor mouth…"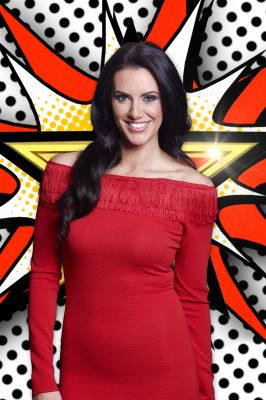 Age 29
Star of The Apprentice

What are you looking forward to most about Celebrity Big Brother and why?
Shaking it up! Showing people my true personality and hopefully winning it.

What kind of housemate do you think you'll be?
A world wind of energy!

Describe yourself...
Manic, energised and wacky.