Kim has finished in third place in tonight's final, leaving Jedward and Coleen as the final two housemates.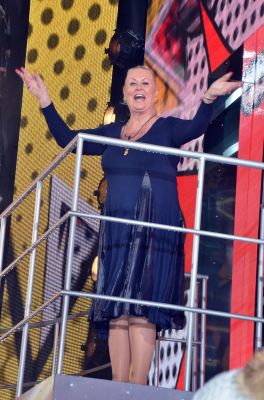 On being out of the house, "I'm delighted, I thought I'd be out in about two days."

Emma asked Kim if she would have liked to have won: "I haven't got a competitive bone in by body, I'm third, I never thought I'd get that good."

On how she found being in the house during the final week: "I don't like gang-handed; before you know you're surrounded by the mob, I found it cowardly and disgusting."

Emma asked if Kim thinks things would have been different if she was in the house from the beginning: "There's bonding and there's cowardice, when I'm told my lovely Nicola that we 'talk it out,' I was like, I don't know these people.... It was clear to her I was not going to tow the line, I was going to be crucified by the lot of them."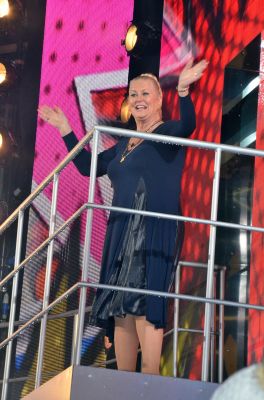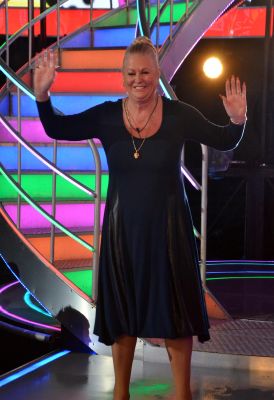 Emma Willis said that it is 'incredibly close' between the final two.