James has posted a new TiBB frontpage article.
Quote: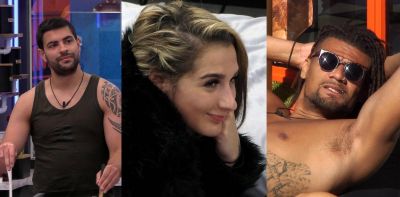 Kenaley won the game changer task again, and chose to save herself from this week's eviction, so Akeem, Brooke and Isaac face the public vote for Friday's eviction.

Here are the phone numbers for the vote to evict.

Akeem



To evict Akeem:

Mobile: 6 50 58 01
Landline: 090 20 44 58 01

Brooke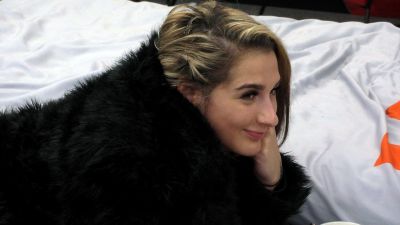 To.....
Excerpt of article quoted above. Read full article here -
http://www.thisisbigbrother.com/bb19...-to-evict.html