James has posted a new TiBB frontpage article.
Quote: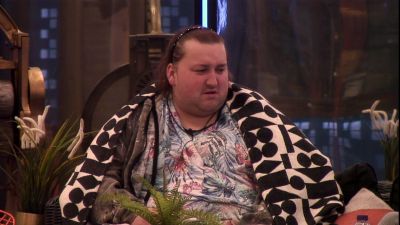 During tonightís show, Emma Willis revealed to the House that Tomasz was the seventh housemate to be evicted from Big Brother 19, getting more votes in the eviction than the other two nominated housemates, Akeem and Cian.

Earlier Big Brother announced that Lewis had been removed from the house for 'unacceptable.....
Excerpt of article quoted above. Read full article here -
http://www.thisisbigbrother.com/bb19...ed-day-43.html