James has posted a new TiBB frontpage article.
Quote: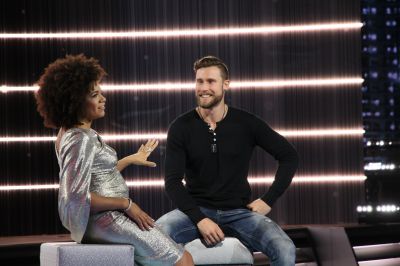 Twelfth Evicted Houseguest Adam Pike Chats with Big Brother Canada Host Arisa Cox.

Adam Pike sent home in surprise Big Brother Canada special eviction.

Big Brother Canada's remaining agents took out enemy number one in a special surprise eviction tonight sending comp beast Adam "The Marine" Pike out the door, after he.....
Excerpt of article quoted above. Read full article here -
http://www.thisisbigbrother.com/bbca...a-7-house.html