James has posted a new TiBB frontpage article.
[quote]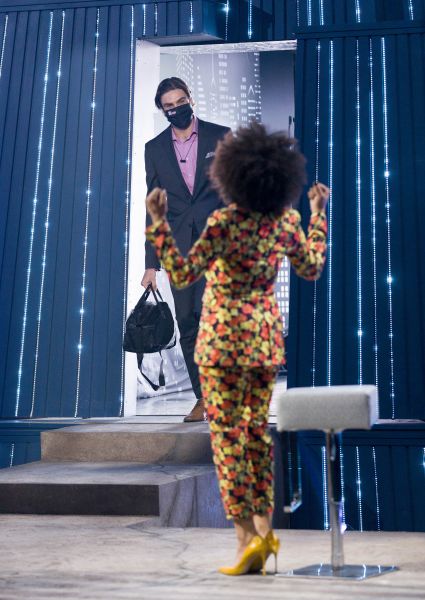 Kyle Moore is evicted.
Quote:
March 26, 2021 – Started from the bottom now he's here: HOH Kiefer Collison lasers in on the house's power duos, sending Alberta's Kyle Moore out the door. Targeting the "Showtime bros" Kyle and Rohan Kapoor, Kiefer's plans were temporarily foiled by Rohan's last gasp for safety,.....
Excerpt of article quoted above. Read full article here -
https://www.thisisbigbrother.com/bbc...-season-9.html