James has posted a new TiBB frontpage article.
[quote]Winner Crowned on Big Brother Canada Season 9 - @tychonbbcan9
'CHECKMATE: MONTREALíS TYCHON CARTER-NEWMAN CROWNED SEASON 9 WINNER OF BIG BROTHER CANADA'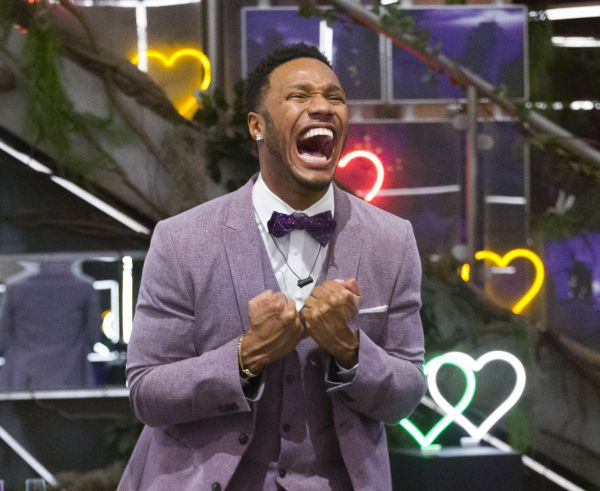 Season 9 Winner of Big Brother Canada Tychon Carter-Newman.
Quote:
Calgary's Breydon White is Runner Up and Haida Gwaii's Kiefer Collison Named Canada's First-Ever Favourite Houseguest

For Immediate Release

TORONTO, May 7, 2021 Ė.....
Excerpt of article quoted above. Read full article here -
https://www.thisisbigbrother.com/bbc...honbbcan9.html