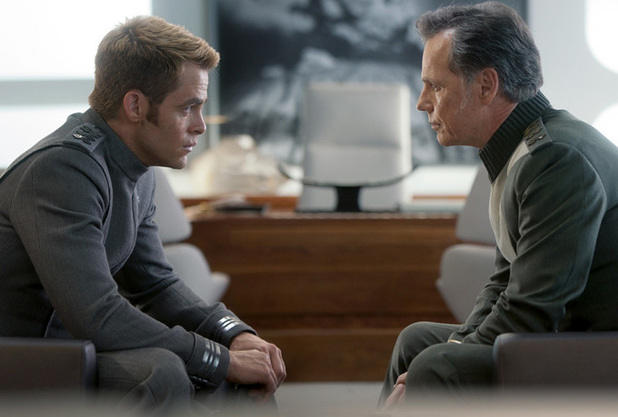 Daniel Craft, the terminally ill Star Trek fan who was recently granted his final wish to see Star Trek Into Darkness, has died at the age of 42.
The film buff came to director JJ Abrams's attention via an online campaign to grant Craft his dying wish, after doctors revealed he had only two weeks to live.
Abrams invited Craft and his wife to a private viewing of an unfinished cut of Star Trek into Darkness, which is due for release in May.
Craft's wife later thanked friends via a post on Reddit, writing: "It was a wonderful thing to see with Daniel and a wonderful thing to see Daniel enjoy - Making someone as ill as he is smile for any length of time really makes a difference."
Screencrush now reports that Craft passed away last night (January 4), losing his battle to at least two forms of terminal cancer.
The news was announced via the Facebook page for the New York Asian Film Festival, which Craft helped organise.
In a message posted earlier today (January 5) his fellow organizers wrote: "Last night around 10:15pm, Dan Craft, who has been a member of Subway Cinema since 2004, passed away.
"His wife and brother were with him when he went, and he wasn't in any pain. He'd been a bit loopy for a few days as his liver failed and toxins built up in his blood, and on Thursday his wife asked him if he needed to go to the bathroom.
"'I'm going…' he proclaimed, 'Into the future'. See you there, Dan... We miss you."
Related link: Thank you thread from Dan's friend on reddit