James has posted a new TiBB frontpage article.
Quote:



Kiera Weathers and Seann Miley Moore were eliminated in Sunday's results show.

Kiera, who sang 'Return Of The Mack on Saturday's show, received the lowest amount of votes and was eliminated first.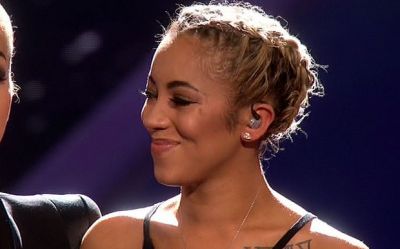 Kiera said afterwards: "I came out and I did me... This is not the end, this is the start of.....
Excerpt of article quoted above. Read full article here -
http://www.thisisxfactor.com/x-facto...liminated.html