Quote:
Originally Posted by
Shaun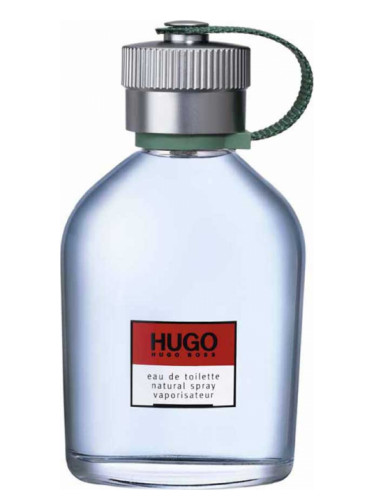 is probably my favourite, but I also like CK's in2u, Joop!'s Go, and a couple of other Hugo Boss ones
@Ammi I have a letter that you sent me whilst I was at uni that still has a slight whiff of some sort of perfume, and I was wondering what it was

is it the one you posted (for everyone else's information, yes it was a love letter. she
was
infatuated at some point)
...was...?.../..I recall an 'is' and a 'Will always be'...but I don't ever recall a was...hmmmmm...
...yeah, it's the same one that invaded your uni room../..it's been 'my signature fragrance' for many years and I scent all of my cards/letters etc as well...it must be pretty timeless, then if there is still a faded scent...

..