James has posted a new TiBB frontpage article.
Quote:
Former housemates Jackie and Charlie Travers (BB14 - 2013) are guests on tonightís Big Brotherís Bit on The Side. Dee Kelly from the last Celebrity Big Brother 14 is also on the show.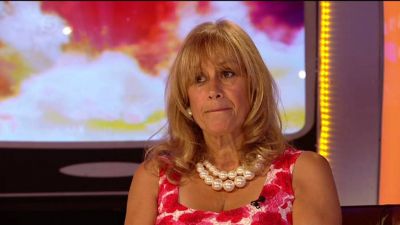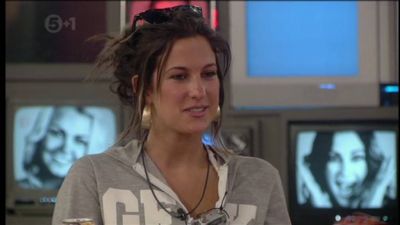 Other guests joining Rylan Clark include include comedian Matt Richardson, The Only Way is Essex's Bobby Norris, Benefitís.....
Excerpt of article quoted above. Read full article here -
http://www.thisisbigbrother.com/bigb...un-bbbots.html