James has posted a new TiBB frontpage article.
Quote:
Shown tonight, Saturday 11th July at 9:50 PM on Channel 5.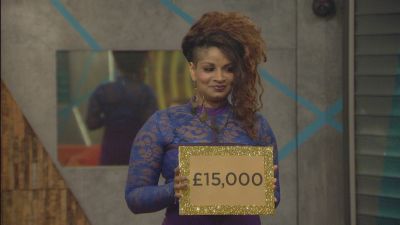 Pictures from this show (Day 60) are HERE

Tonight [Spoiler]: Task results in some housemates winning back their suitcases. Harry and Sam's last day in the BB 2015 house. Harry voted out by the public. Housemates choose Sam to leave in.....
Excerpt of article quoted above. Read full article here -
http://www.thisisbigbrother.com/bigb...s-preview.html