James has posted a new TiBB frontpage article.
Quote:
Shown: 9 PM on Channel 5, Thursday 16th July.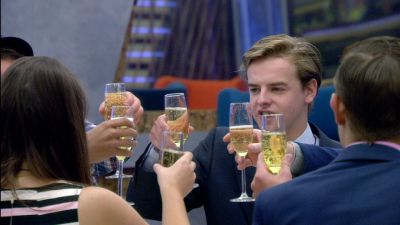 Tonight: Tonight is the Big Brother 16 final, and each housemate will be evicted in turn. Chloe, Christian, Danny, Nick, Jack or Joel will be crowned the winner.

In yesterday's highlights the housemates enjoy a three course luxury meal and look back on.....
Excerpt of article quoted above. Read full article here -
http://www.thisisbigbrother.com/bigb...s-preview.html