James has posted a new TiBB frontpage article.
Quote: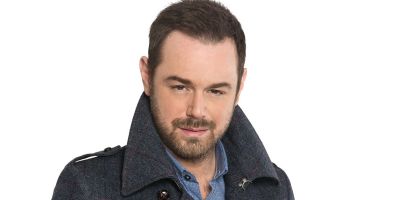 Actor Danny Dyer has a new book out called 'Life Lessons from the East End' and in it he wrote that he turned down an offer to appear in Celebrity Big Brother, just before he was cast in Eastenders.

Presumably this was for the Celebrity Big Brother 12 series, in 2013,.....
Excerpt of article quoted above. Read full article here -
http://www.thisisbigbrother.com/cele...ders-role.html