James has posted a new TiBB frontpage article.
Quote: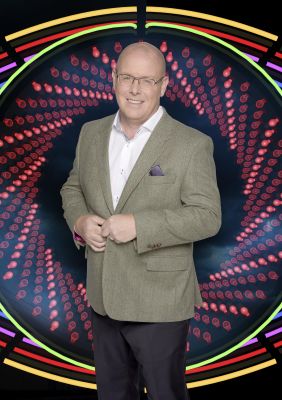 Age 51

• Nick Leeson was forced into the spotlight over 20 years ago when he caused the collapse of Barings Bank.

• During Nick's early years at Barings he was making the company huge profits and earning bonuses of up to £150,000. In 1993 he made £10M for the company.

• Nick spent nine months.....
Excerpt of article quoted above. Read full article here -
http://www.thisisbigbrother.com/cbb2...e-profile.html