James has posted a new TiBB frontpage article.
Quote: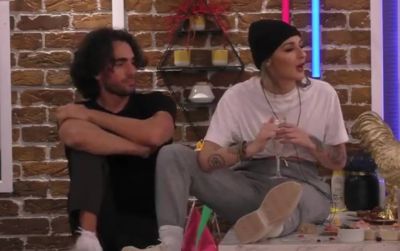 Video clips and pictures from tonight's Big Brother highlights at 10.00pm on Channel 5 before the eviction where Akeem, Cian or Tomasz will be evicted.

On tonight's BOTS the guests are Jermaine Pennant, Jess Ellis, Stephen Bailey.

Lewis gets close to Brooke | Day 42 | Big Brother 2018


Brooke admits she.....
Excerpt of article quoted above. Read full article here -
http://www.thisisbigbrother.com/bb19...n-tonight.html