James has posted a new TiBB frontpage article.
Quote: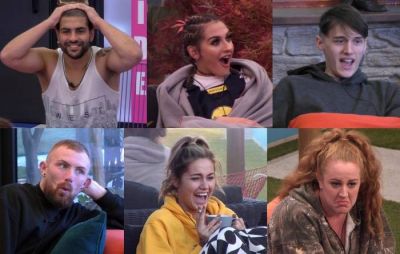 Emma Willis announced that the vote to win was opened after tonight's eviction, with the two housemates with the lowest votes leaving next Friday, before the final on Monday, November 5th.

Here are the vote to win numbers.

Akeem Griffiths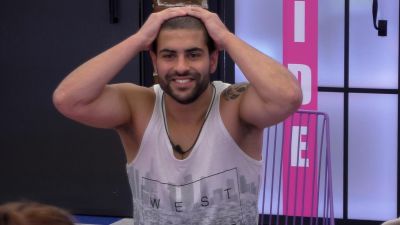 Akeem to win
Mobile: 6 50 58 01
Landline: 090 20 44 58.....
Excerpt of article quoted above. Read full article here -
http://www.thisisbigbrother.com/bb19...e-numbers.html