James has posted a new TiBB frontpage article.
Quote: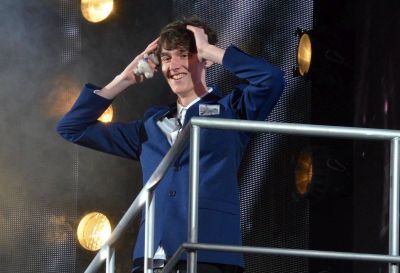 During tonight's final, Emma Willis announced Cameron as the winner of the 19th series of Big Brother. Akeem was second.

From the four BB finalists - Akeem, Cameron, Cian and Zoe - announced in fourth place was Cian, followed by Zoe, who finished in third place.

The runner up was.....
Excerpt of article quoted above. Read full article here -
http://www.thisisbigbrother.com/bb19...ther-2018.html