James has posted a new TiBB frontpage article.
Quote: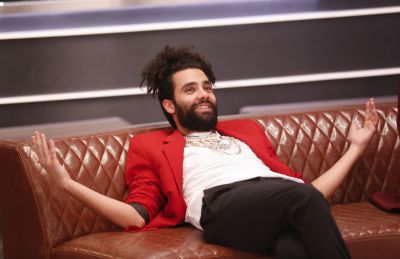 Maki Moto Is Second Houseguest Evicted From The Big Brother Canada House

Maki Moto, was evicted from the Big Brother Canada house in a tie vote broken by Head of Household Dane Rupert. Nominated by Dane earlier in the week, Maki Moto was on the block with Kyra Shenker.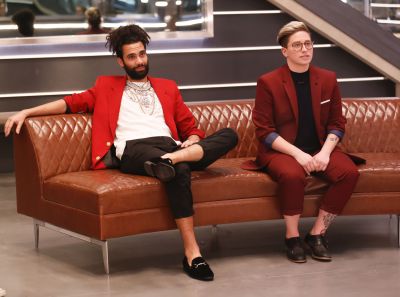 Daneís self-mandated.....
Excerpt of article quoted above. Read full article here -
http://www.thisisbigbrother.com/bbca...household.html