James has posted a new TiBB frontpage article.
Quote: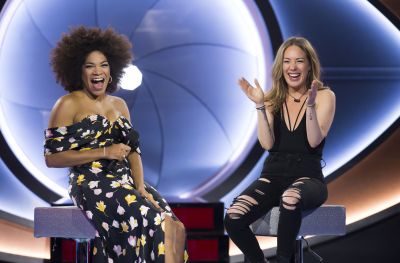 Seventh Evicted Houseguest Samantha Picco Chats with Big Brother Canada Host Arisa Cox.


Samantha Picco First Houseguest to Join Jury House

Samantha Picco, was the sevencth houseguest evicted, making her the seasonís first jury member by a vote of five to one. And in a week of firsts, first-time Head of Household.....
Excerpt of article quoted above. Read full article here -
http://www.thisisbigbrother.com/bbca...a-7-house.html