James has posted a new TiBB frontpage article.
Quote: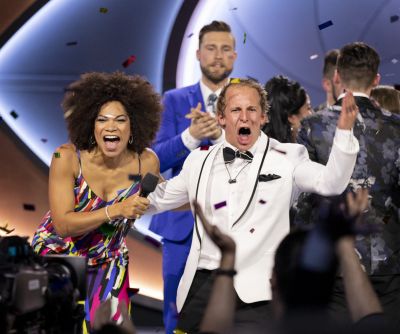 Season 7 Big Brother Canada Winner Dane Rupert Celebrates With Host Arisa Cox.

Dane Rupert wins Big Brother Canada Season Seven. Anthony Douglas is Runner Up.

Rupert, Dane Rupert. In the season finale of Canadaís Big Brother 7, civil engineer Dane Rupert was the last agent standing and winner of Big Brother.....
Excerpt of article quoted above. Read full article here -
http://www.thisisbigbrother.com/bbca...-canada-7.html