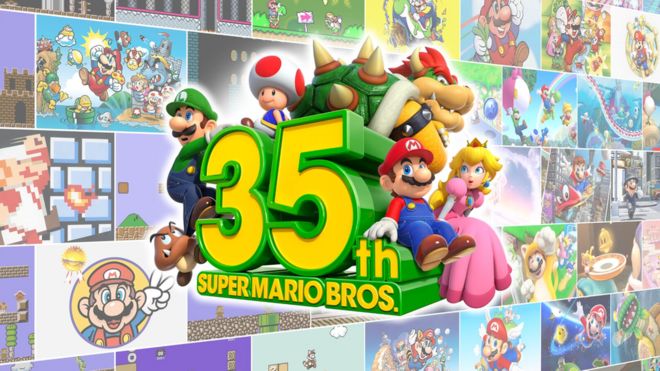 September 1985. Mario and his faithful brother Luigi make their debut in the first ever "Super Mario Bros."
No-one could have known that 35 years later, the moustached men would have sold a staggering 373 million games across the world.
Mario, with his distinctive red overalls and unfortunate habit of losing his love interest to a spiky over-sized turtle, has become a much-loved part of millions of people's lives.
https://www.bbc.co.uk/news/newsbeat-54163659