James has posted a new TiBB frontpage article.
[quote]'JEDSON TAVERNIER SENT STRAIGHT TO THE JURY HOUSE AFTER EPIC BATTLE-BACK COMPETITION WITH TERA GILLEN-PETROZZI IN BIG BROTHER CANADA'S FAKE DOUBLE EVICTION'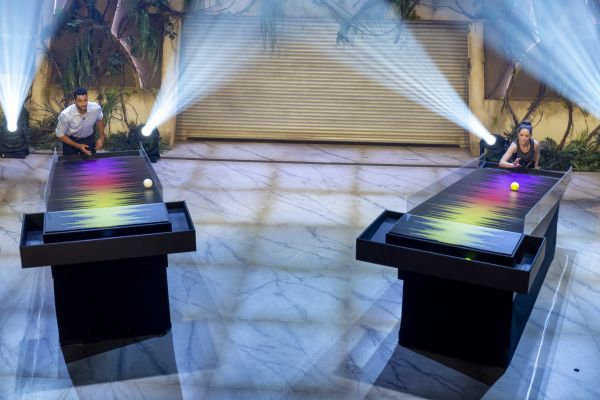 Jedson and Tera compete in "Heads Will Roll" competition. Photo credit: Global TV.
Quote:
TORONTO, April 27, 2021 – After last week's suspenseful fake double eviction, Aurora, Ontario's Jedson.....
Excerpt of article quoted above. Read full article here -
https://www.thisisbigbrother.com/bbc...l-27-2021.html