James has posted a new TiBB frontpage article.
[quote]'JAY NORTHCOTT TAKES A FINAL BOW AS THEIR GAME COMES TO AN END ON BIG BROTHER CANADA'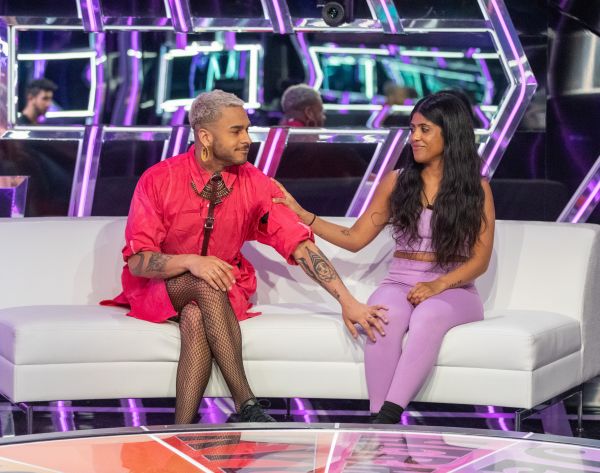 Quote:
It was an eventful week in the Big Brother Canada house as the BBCAN10 players fought hard and formed new alliances, eventually closing the curtain on Toronto theatre director Jay Northcott's game. During Big.....
Excerpt of article quoted above. Read full article here -
https://www.thisisbigbrother.com/bbc...brotherca.html