James has posted a new TiBB frontpage article.
[quote]'THE SEASONíS FIRST BLINDSIDE SENDS STEPHANIE PATERSON PACKING ON BIG BROTHER CANADA'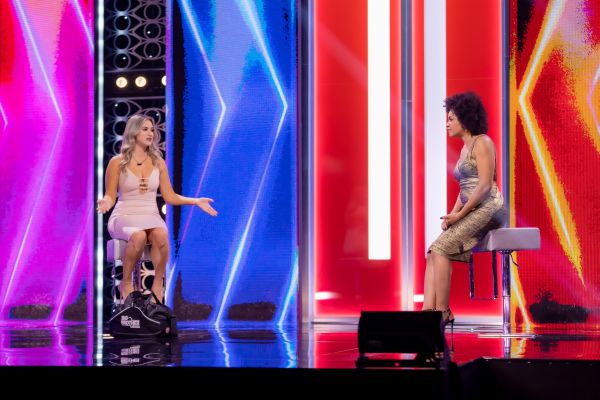 Third Evicted Houseguest Stephanie Paterson.
Quote:
Chaos ensues in the house as alliances are obliterated under King Kyleís reign of power in the third week of Big Brother Canada Season 10. Head of Household, Halifaxís Kyle Moore, carried out the ultimate.....
Excerpt of article quoted above. Read full article here -
https://www.thisisbigbrother.com/bbc...brotherca.html