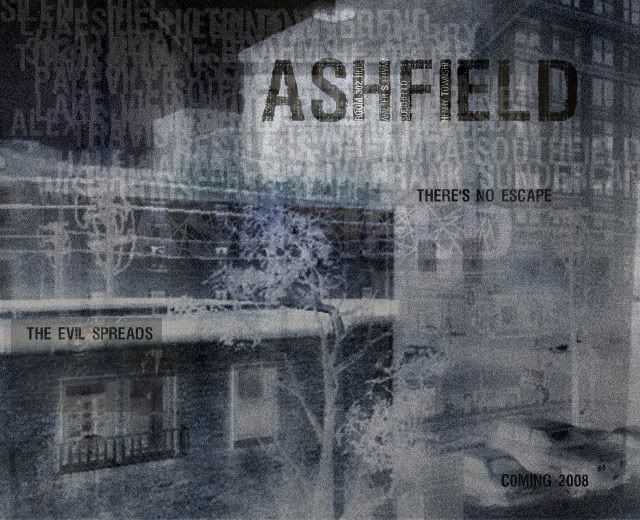 6 Years had passed since the murder of Harry Mason at the Daisy Villa Apartments, and 3 years had passed since Room 302 had been left with the power that had made Silent Hill what it was.
A man was driving toward Ashfield, it was raining, he looked out of the window of his car, then he pulled up at a gas station, it was quiet, he filled up his car and walked toward the shop, it was empty inside, "hello?" the man shouted, there was no reply, the man walked over to a payphone, he dialed a number, the phone was dead, the man walked outside, he pulled his mobile out of his pocket, there was no signal, everything was silent, the man took a deep breath
His workbadge said "Liam Carson"
Liam got in his car, he tried to start it but it failed, he got out of his car and pulled his pocket torch out, and headed toward the bonnet, when he spotted a steel pipe, sticking right through, he gasped and looked around, his car radio began playing noise, Liam began running down the road, toward Ashfield......
Coming 2008