Housemate profile: Ellie Young
6 Jun, 2017 - 12:00 AM by James
"Drama queen who is quick to argue"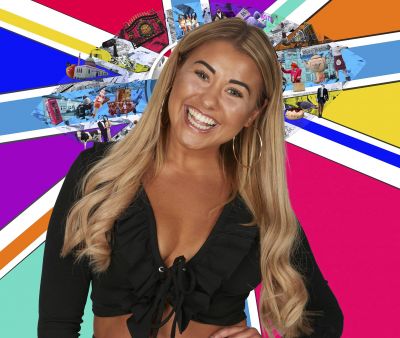 Age - 23
Job - Till Operator at a trampoline park
Location - Yorkshire
Relationship Status - Single

Ellie says she is 'so Yorkshire' and is proud to represent her home county

A self-confessed party girl who was featured on the TV series Ibiza Weekender and has donefour seasons as a holiday rep

Ellie admits she is a hopeless romantic looking for her Mr Right – but she always gets her heart broken

Ellie says her best personality trait is her sense of humour and that fact she doesn't mind 'making a fool out of myself and laughing about it'

WHY BIG BROTHER?
"I have always wanted to do it and be able to say I have lived in the Big Brother House. Not many people have been given that chance."