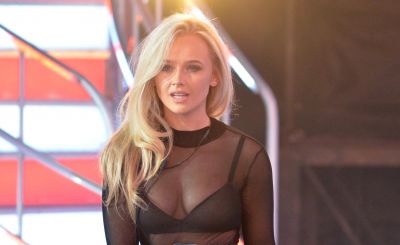 Savannah is the fourth housemate to be evicted from the 2017 Big Brother house.

Following the announcement, Savannah said her goodbyes and left the house, greeted by Emma and cheers from the crowd.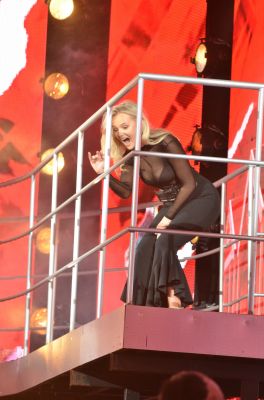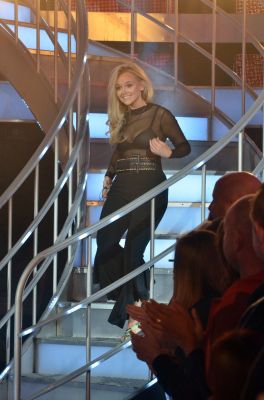 Savannah told Emma her reaction to being evicted: "I am relieved. I was happy to go, it was very intense, much more intense than I thought it would be".

Emma asked Savannah about Isabelle and she said: "Issy is younger, she was in the right with the Lotan thing. But there was times when you couldn't speak to her, she was so hostile. So I found her unreasonable at times".

Savannah commented on the divide in the house: "There was a massive divide. The pot was boiling from the second we walked in there" and continued "everybody is trying to get along, but there is other stuff, like knit picking going on underneath and I don't think it's going to be long until there is another eruption".

With all remaining housemates up for eviction it was revealed earlier in the eviction show that Savannah had overtaken Isabelle in the vote to evict.

The final voting percentages were:

Savannah: 36.32%
Isabelle: 26.95%
Hannah: 11.90%
Tom: 6.99%
Chanelle: 4.71%
Ellie: 3.26%
Joe: 3.22%
Charlotte: 2.35%
Deborah: 1.92%
Kieran: 1.57%
Raph: 0.80%

More pictures of Savannah's eviction.