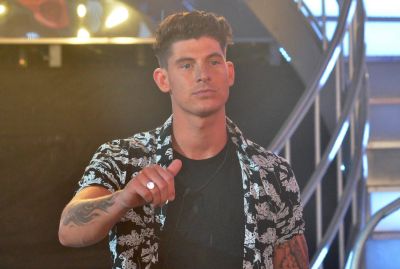 Sam was the 8th housemate to be evicted after the house competed in the steal task, and Andrew chose to evict him. Tonight he left the house.

Sam left the house from a mix of cheers and boo's from the crowd.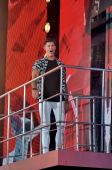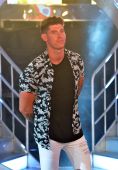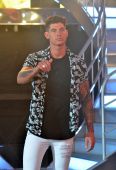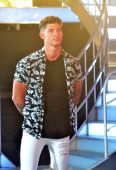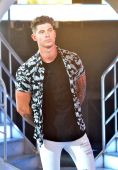 Emma asked Sam about Andrew's decision to press the buzzer and evict him and Sam said he didn't expect anyone to press it during the task. He said "I should have just done it shouldn't I", and admitted he regretted it as he would have liked to have helped his family. He admitted he didn't think Andrew felt as guilty as he tried to make out to the housemates.

Emma asked Sam about what will happen with Ellie when she is out of the house and he said: "We are going to meet each other and go for food. We will see how it goes. It's not often I like someone. She gets me and not many people get me."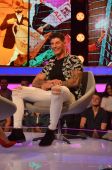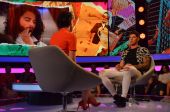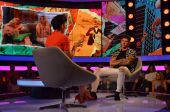 Sam admitted he has wanted to do Big Brother for a long time and "It was a mint experience"

Pictures from the day 47 gallery.