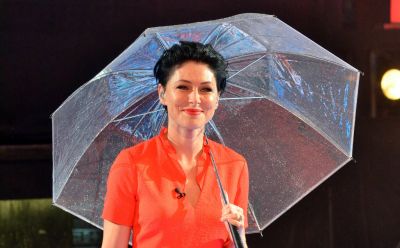 Following the eviction of Sam, Chanelle and Ellie, Emma announced to the housemates that they had a big decision to make.

Big Brother called a face-to-face eviction where housemates must decide which two would leave via a back door eviction tonight. However, unknown to the remaining housemates, they will actually be leaving the house to enter the attic. From there, they'll spy on the others and choose two to face the public vote, before re-entering the house.

Keep watching Big Brother over the coming days to see what happens.

Emma will be back for the final next Friday at 9pm on Channel 5.

Picture from the day 47 gallery.