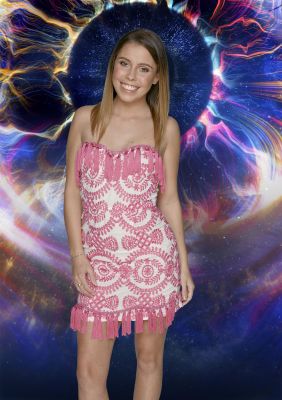 19 from Glasgow

"I'm always singing, dancing and laughing. I'm not doing it to annoy people"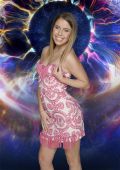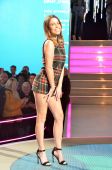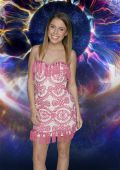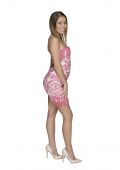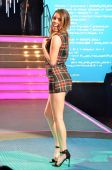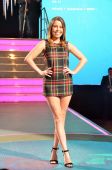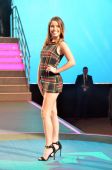 Works in a fast food restaurant and lives with her mum and two sisters in Cambuslang, a town on the outskirts of Glasgow.

She is 4'8" and wears size two shoes. She has been known to shop in the 9-10 year old section at times.

She's currently single and is open to the idea of finding love in the House.

She has a phobia of Cliff Richard and the theme tune from Casualty.

She can't stand mess and doesn't understand people who don't tidy up after themselves, which she may find difficult in the House.

The most expensive thing she has ever bought is a pair of Gucci Sliders.

She will miss Irn-Bru and her own bed whilst in the House.