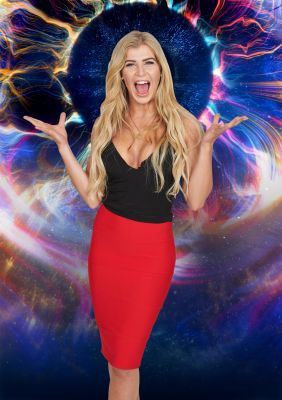 23 from Great Yarmouth
Job - Race Horse Rider
Relationship Status - Single

• Lives at home with her parents in Great Yarmouth.
• Works as a Work Rider, preparing horses for racing. Some of the horses are worth over half a million pounds.
• Attended a horse racing college. She has taken part in seven races as a jockey and rode a winning horse at Chelmsford.
• Hates two-faced, false and nasty people and says that "manners and kindness cost nothing."
• Spends most of her money on her horse, who she calls her "pride and joy."
• Quietly confident she could win and will be annoyed if she doesn't.
• Isabella gets on better with men; "I'm a lad deep down."
• She says that in a "world of Kardashians; be a Diana or a Marilyn."
• She would spend her winnings on a cruise for her grandparents and put the rest towards helping rescued dogs and retired racehorses.
Instagram: https://www.instagram.com/isabellafarnese/?hl=en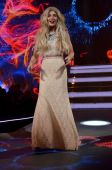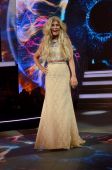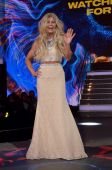 ISABELLA Q&A

Why are you taking part?
Because the job I do involves horses and it has always been grafting and I am in the cold weather and I just would like to do something a bit different. I feel I can't live the rest of my life doing the same thing every morning. It is the same routine - you are up at five every morning and you are in the cold. It will be nice to do something different. It will be a new experience, and I will be out of my comfort zone. I am petrified – when people first see me they see horses and blond hair, but I am so far from it. I can sit in London with racehorse owners and be good, but can go out in the local pub down the road and have fun.

What will you bring?
Hopefully fun, banter laughs and giggles. Hopefully I will bring good vibes.

Are you a Big Brother fan?
Yes, I am, 100%. There have been some very funny shows – I like Brooke a lot, she is really cool. Past series it has to be Megan McKenna, I found her really funny when she had the clothes meltdown. I could feel how stressed she was because I have had meltdowns like that before.

Who will you get on with?
I am hoping to get on with them all, but I can't say I will – but I want to get on with them all. I don't know if they will be nicer too me as I am new or it could be the opposite and they could be really shady with me. I just have to go in and be myself – I think myself is good enough to do well as I can.

What will you miss?
My friends, my nan and grandad the most. I love them so much. I am going to miss my horses at work – I have two racehorses I ride.