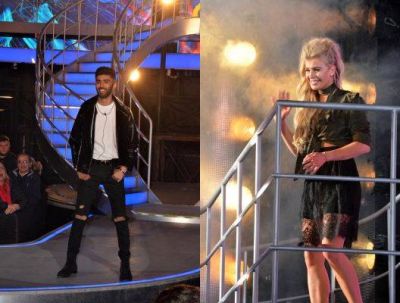 Hussain Ahmed and Isabella Farnese were the fifth and sixth housemates to be evicted from the house.

Emma Willis first revealed to the housemates that Hussain was to be evicted from Big Brother 19, getting more votes in the eviction than the other nominated housemates, Lewis F and Tomasz.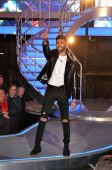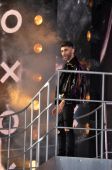 After saying goodbye to his fellow housemates, Hussain left the House to boos, and said to Emma: "I have gone and messed it up haven't I? I knew it was going to be me as I was causing a stir and the big characters have gone before, I see myself as a big character and it is what it is."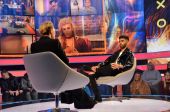 He said if he had and Big Coins left he would have given them to Tomasz, and he wanted Tomasz or Cameron to win.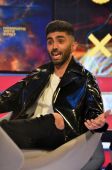 Straight afterwards Emma announced to the house there would be a week of Big Brother in one night starting with speed nominations in the diary room.

Cameron was immune from being nominated because he had the most Big Coins.

Akeem nominated Lewis and Isabella
Brooke nominated Isabella and Lewis
Cameron nominated Isabella and Sian
Cian nominated Lewis and Akeem
Isabella nominated Akeem and Brooke
Lewis nominated Tomasz and Akeem
Sian nominated Lewis and Akeem
Tomasz nominated Cian and Lewis
Zoe nominated Akeem and Isabella

Akeem, Isabella and Lewis were the three housemates with the most votes, and therefore nominated for eviction.

Cameron chose Zoe and Tomasz to play in the game-changer, Chain Reaction, where one nominated housemate can make themselves safe from eviction.

The housemates had to unlock a series of padlocks in the game and Lewis was first and decided to save himself from eviction. He said he was staying "until the public drag him out."

This meant that Akeem and Isabella now faced eviction, Cameron as the richest housemate had to decide who to evict – he chose Isabella.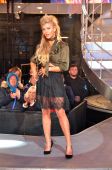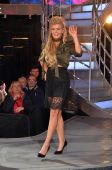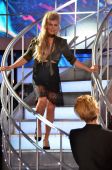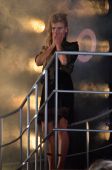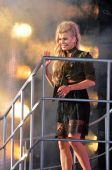 Isabella after saying some quick goodbyes was greeted to cheers from the crowd. She told Emma "I am so gutted, I don't know why I am here. I wanted it to be down to the public."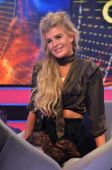 Isabella told Emma in her interview that she would like to give her Big Coins to Lewis.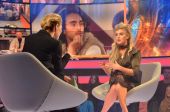 Emma Willis said the next nominations will be positive nominations where housemates have to nominate their favourite housemates, and the ones with the fewest votes will be up for nomination, along with the three who have the fewest votes in the viewer vote.