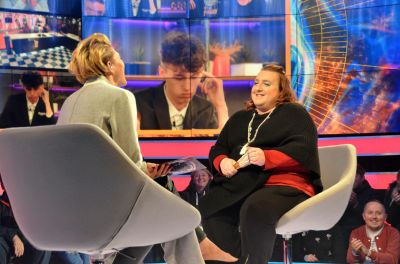 During tonight's show, Emma Willis revealed to the House that Tomasz Wania was the seventh housemate to be evicted from Big Brother 19, getting more votes in the eviction than the other two nominated housemates, Akeem and Cian.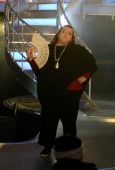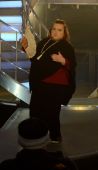 On being evicted, Tomasz told Emma that he was, "Gutted!"

Asked if he'd thought he could win Big Brother, Tomasz said: "Oh, no, no, no...I just have trouble believing in myself sometimes. I just wanted to squeeze every week out of it, as much as I could, get as far as I could, because it's the experience of a lifetime."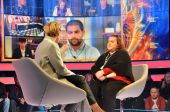 Tomasz added: "It's okay still, I'm on the show, it's been my dream, and now it's happening. I'm just very, very happy...It still feels like a dream."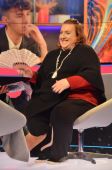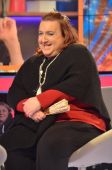 When asked who he wanted to give his 288 big coins to, Tomasz chose Cameron.

Earlier Big Brother announced that Lewis had been removed from the house for 'unacceptable language that contravenes the rules'.

Big Brother returns on Sunday night at the later time of 10:30 pm on Channel 5 for another extended edition.