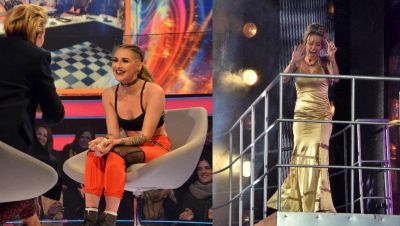 Brooke Berry and Sian Hamshaw were the eighth and ninth housemates to be evicted from the house.

Emma Willis first revealed to the housemates that Brooke was to be evicted from Big Brother 19, getting the fewest votes in the final vote of the final six.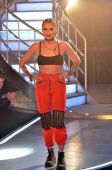 Speaking to Emma Brooke said "I have not seen this many people in 50 days it is so weird"

When asked if she was upset not to make the final Brooke said "I love them all and I want them to be there, everything I went in there to do I did. I did not come here solely to be in the final or win. I came here to make connections"

She said about the experience "It was the craziest experience of my entire life. I am never that emotional but I cried more in there than in past few years of my life"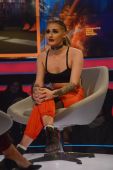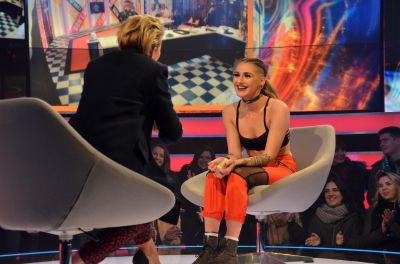 Then Sian was evicted as the housemate with the next fewest votes.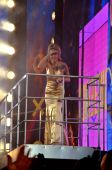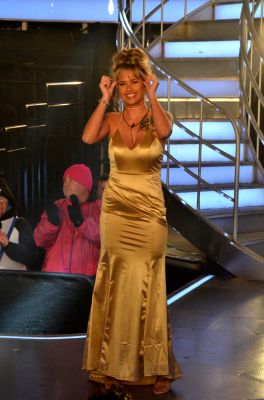 She said of her eviction "I loved it. All day I have been saying I would rather go today because I don't feel nervous. I feel right calm now so I will be alright. It means I don't have to sit in that room for hours on Monday where you can't smoke"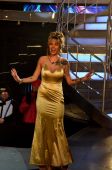 On who she thinks will win Sian said "I think Cameron is going to win"

She said about the experience "I found it fine I did not have a problem with nominations ….it were easy."

Big Brother returns Sunday night at 10.30pm on Channel 5 for another extended edition.